Experience Innovation
If advertising is intended to create awareness of a brand promise, successful brand experiences deliver proof of a brand's promise or the benefits of a product or service / Meaning, effective brand experiences are designed to create specific, valuable interactions between brands and products and services / And the people that matter most to them.
Depending on your challenge, our solution will be a branding solution, a social media solution, a content solution, a tech solution (website, App), a multi- channel digital marketing campaign, a traditional advertising campaign solution (TVC, print), Art, Design, Architecture and Events. Or we simply develop a whole new part of the city for you.
We develop media agnostic creative solutions to business challenges, and connect you to culture, grounded in a purpose.
In a Brand New Way.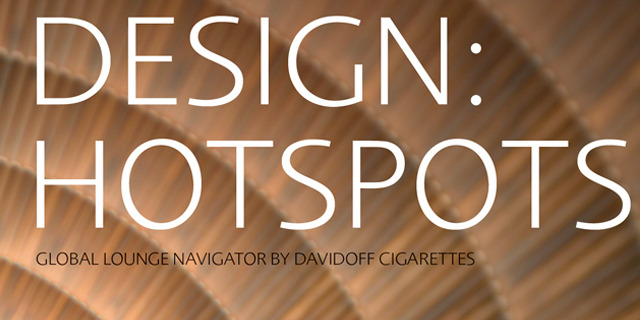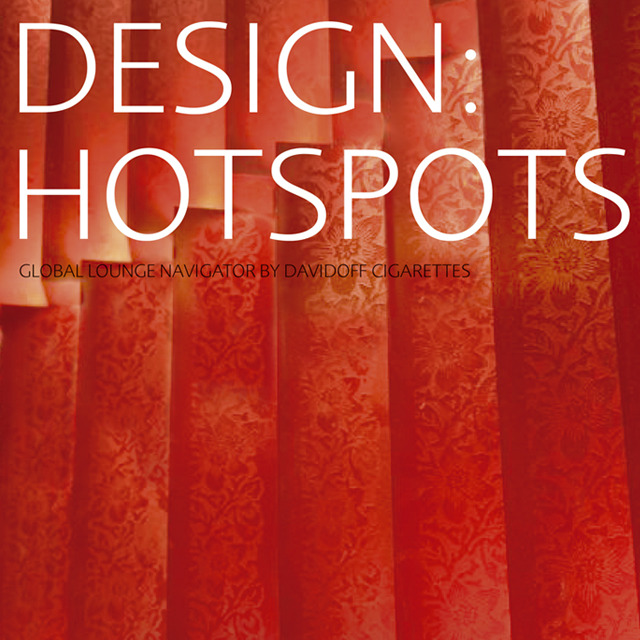 Davidoff Davidoff Design Hotspots