Team
Three highly experienced and successful entrepreneurs in their own right / Dividing key client responsibility areas between them as founding partners / According to their expertise: Head of Finance, Head of Market and Head of Brand
Our goal is to empower businesses with transformation in their DNA to achieve their ambitions. Businesses which are shifting paradigms of contemporary living.
We rely on leading/best-in-class legal, research, creative, communication, marketing, technology, production and sales services to support our clients' ambitions

Working Together
Our partners are entrepreneurs who understand well the level of commitment necessary to succeed. We believe in one trustful cooperation and a long-term partnership, adding most possible value to your business.
Business Model
Brand New Capital participates with entrepreneurs in their success through equity stakes in their companies. Our responsible cost estimates are based on many years of experience and current project knowledge.
Project Management
We work and communicate transparently, regularly and honestly, solutions are sought with the customer at an early stage, with the highest possible quality return, adhering to principles of the Swiss Fairness Commission.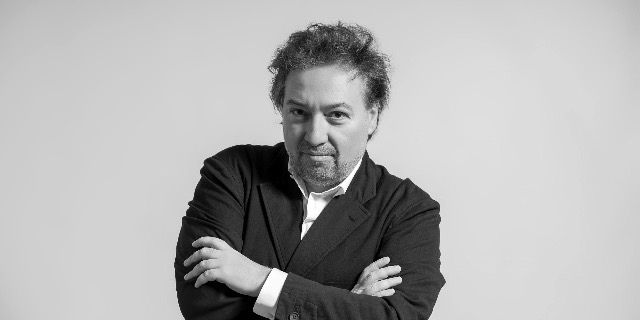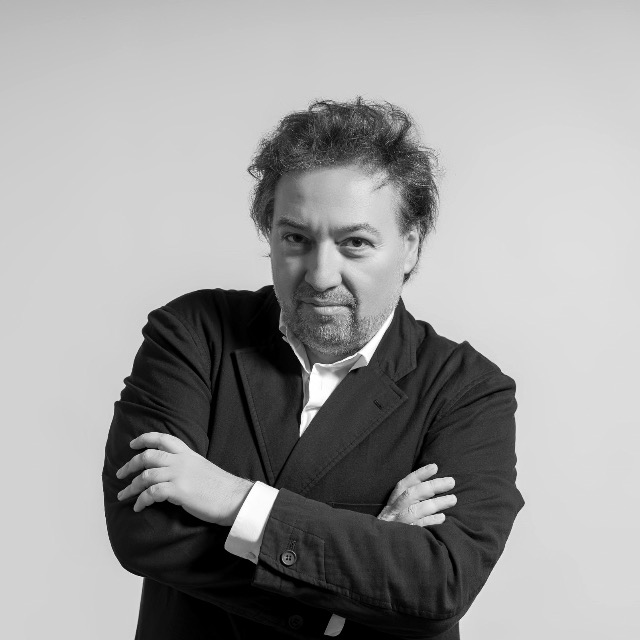 Brand New Capital Jovan Jelovac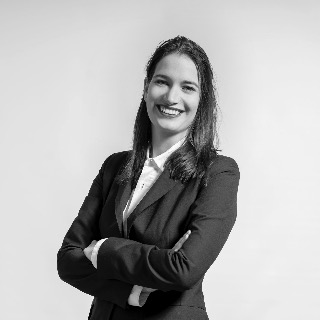 Brand New Capital Vesna Jelovac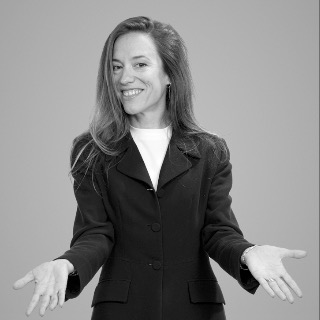 Brand New Capital Stevana Kosanović