Project Ice Tramp
Icetramp has taken the values and ambitions driving Brand New World to the high seas in a typically bold and innovative way / Expanding peoples horizons, stretching to the Arctic Circle, forging across the Atlantic, and exploring far beyond / One decade of outstanding scientific experiments, films and imagery created from the MV Cape Race expeditions form an unprecedented wealth of knowledge, artefacts and intellectual property by Project Icetramp / Continuing its quest the explore the last frontiers of Planet Earth with two new boats, the Balto and the Togo.
After successfully, and some even say legendary, owning and operating the now world famous MV Cape Race for the past ten years, Icetramp currently owns two vessels, named after sled dogs of Nome serum race fame.
The hard working Togo, and the luxurious Finnish icebreaker, Balto. Togo is a converted North Sea trawler, and Balto is a full fledged ice breaker, built and previously owned by the government of Finland.
The Icetramp owners and the crew have vast experience in the Arctic, having completed numerous scientific and private expeditions with Cape Race. Over the past decade Icetramp's clients included the NYU, Environment Canada, NASA/JPL, the U.S.NAVY UWC, UCI, many TV and film companies, as well as numerous private voyagers.
The rest is history.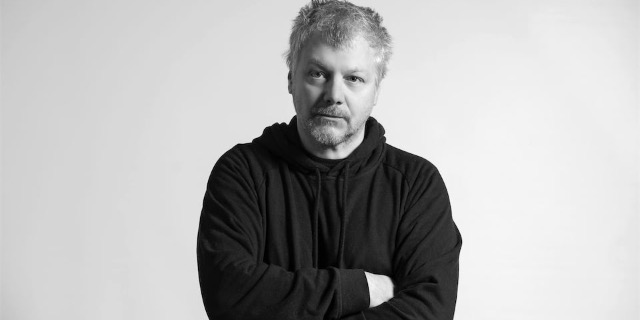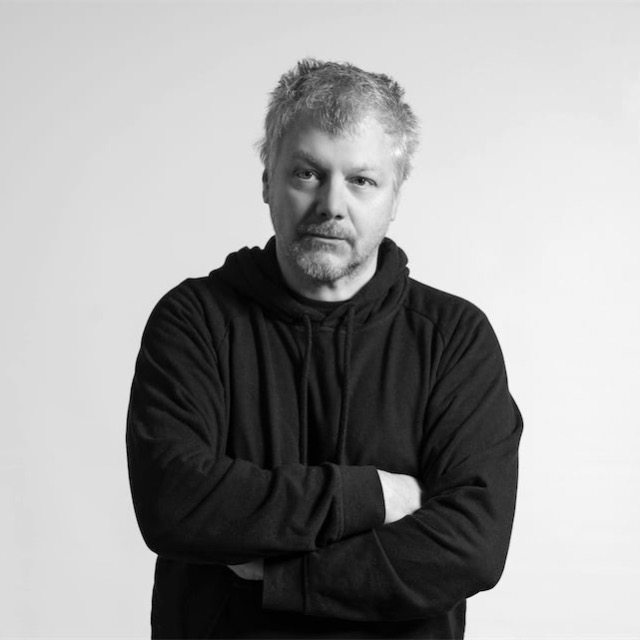 North Pole Exploration Milos Simovic