Interior & Food Design
Following our services in architecture & design / Brand New World has been increasingly approached to provide consulting in interior design / And even previously exotic areas such as food design.
We decided therefor to team up with some of the leading design impressarios, curators, consultants, creators and manufacturers, and can now offer integrated services from producing, overseeing and implementing developments regarding complex interiors, furniture, lighting etc, all the way to trend forecasting events and consulting all over the world, with the help of Brand New World's Community.
Committed to creating positive impact, this is also why we develop exhibitions and events all over the world, and increasingly invite cutting edge designers to our Zürich Salon, such as Dimorestudio, Aylin Langreuter and Christophe de la Fontaine of Dante-Goods and Bads, Amanda Levete, Michael Anastassiades, Jasper Morrison, Nicolas le Moigne, Naoto Fukasawa, Claudia Moreira Salles to name just a few...
 and produced design exhibitions and shows all over the world with / for Alessandro Mendini, Oscar Zieta, KramWeishaar, Laufen, Nendo, Lasvit, Maxim Velchovsky, Denis Simachev, Beetrot and many more.
Brand New World changes the way people think about and engage with design. Our mission is to promote people, projects and ideas that will change the world's understanding of design.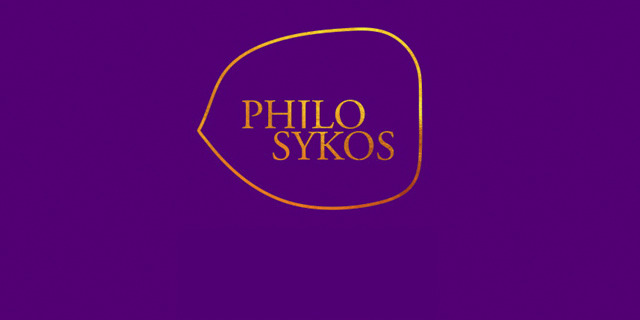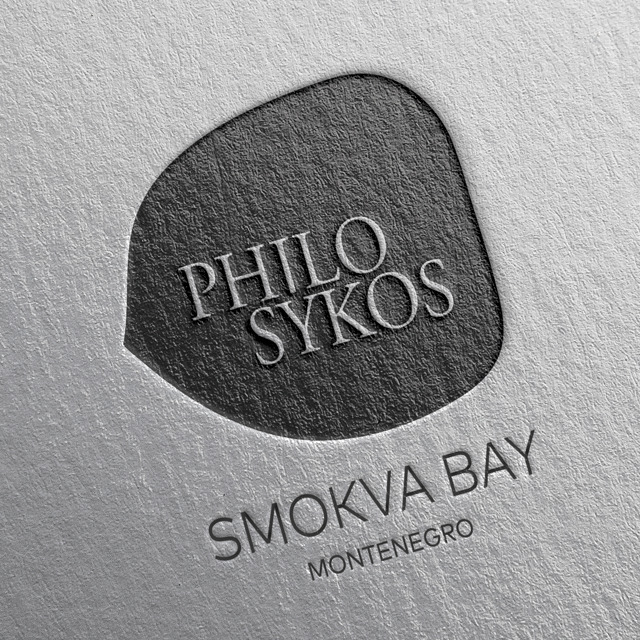 Branding Philosykos - Smokva Bay