Start-Up Support
Brand New World unleashes the entrepreneurial potential to build startups and transform companies / We offer complete or partial branding services for corporate and startup clients to innovate and accelerate the best new technologies.
• Enable: New business owners are (almost) never knowledgeable brand owners. This is a huge business problem, as in today's marketplace technology is (almost) self understood, so that the brand really makes the emotional difference that ensures success.

Both start-ups and/or implementation operations of new technologies by established businesses have one common factor: Being fully focused on tech, and to a huge degree not being prepared for the real market with the real consumers, from whom the market success depends as final instance.
Addressing this problem, Brand New World educates C-level clients about the business steps and methodology of brand foundation, brand- and market- communication, target audiences, PR and the marketing management of start-ups.
• Advise: Assisting C-level clients to identify opportunities and take educated business strategy decisions to stay competitive.

Depending on your challenge, our solution will be a branding solution, a social media solution, a content solution, a tech solution (website, App), a multi- channel digital marketing campaign, a traditional advertising campaign solution (TVC, print) or a total innovation solution.

The solution is always one: your success, delivered via a unique, tailor made strategy created for you. Regardless if your offer to the world is a service, a product, or managing a community, whether you only just start, or already need change, you will always need a good old-fashioned story to stand behind your idea, and we will tell it to the whole world for you.
• Implement: Bringing client's missions to life across all communication touch-points, transforming it digitally or off-line, across every B2B or B2C touch-point.
We deliver: Branding / Strategic Consulting / Business Consulting / Start-up Support & Development / Trend Forecasting / Digital Marketing / Software Development / Graphic Design / Advertising / Architecture & Design Consulting / Urban Development / Events & Conferences / Exhibitions & Promotions / Retail Concepts / Packaging Design
Our key argument: Not many globally operating creative and consulting agencies have the tech start-up know-how we have.
1. Step: Branding & Marketing Consulting
- Getting Started with Client, Brand Insight and Brand Audit
- Clarifying needs and objectives
- Analysing target audiences
- Defining budget, project timeline
- Briefing of creative team
2. Step: Branding & Marketing Concepting
- Brand Strategy Concepting
- Identity Design, Website UX & Development & Copywriting
- Enabling a USP PR & Advertising Launch Campaign
- Digital Marketing Analysis with Tailor Made Strategy
- Establishing Key Performance Indicators
3. Step: Branding & Marketing Implementation
- Company & Investor Brochure Production
- Brand Concept production
- Production of Ad Campaign Artefacts / Key Visuals
- Digital Marketing PR A& Media Recommendation
- Digital Marketing Media Planning
- Digital Marketing Media Buying
- Strategy optimisation
- KPI measurement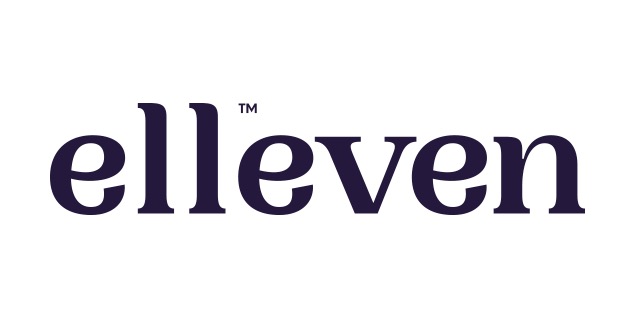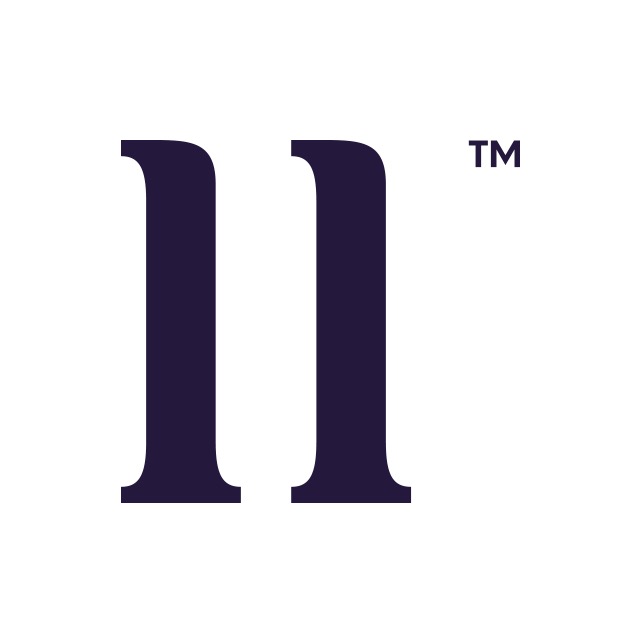 Branding e11even