North Pole Exploration
Brand New World is, true to our name, partnering with Icetramp / To support the noble quest for maritime expeditions / Research in polar regions and exotic, personal luxury adventure travel.
The Ice Tramp owners and the crew have vast experience in the Arctic, having completed numerous scientific and private expeditions with Cape Race. Over the past decade Icetramp's clients included the NYU, Environment Canada, NASA/JPL, the U.S.NAVY UWC, UCI, many TV and film companies, as well as numerous private voyagers.
The rest is history: In 2006, the "Cape Race" was converted into an expedition and research vessel reminiscent of the glorious era of the tramp steamer. Originally designed to fish all year round in the world's most inhospitable sea areas, the vessel was designed to be used comfortably and safely from pole to pole, and thanks to the reinforced ice-strenghtened hull, it was also suitable for expeditions in Arctic waters.
Ice Tramp's design of Cape Race's lines evolved from the elegant forms of sailing dory fishing schooners of the North East, and steam/sail schooners of 1900's. Her interior today combines the highest 21st- century's safety standards, with the authenticity of the classic 19th-century North Sea fishing vessel. Remains of a workboat atmosphere convey warmth and character, generated through her impressive life.
This allowed up to twelve guests to make tailor-made, safe trips to remote regions. The fishing trawler-turned-expedition yacht had a 7,000-mile cruising range, which made it powerful enough to reach the most remote areas of the Arctic. When it was not being used for scientific expeditions and film projects, the vessel was rented out by deep-pocketed travelers with a hankering for adventure. On board amenities included a mahogany paneled saloon, a sauna, and an expansive front deck perfect for wildlife sightings and snapping photos of famous glaciers like Jakobshavn and Sermia.
From Spring 2020 a new era for the Project Ice Tramp beckons, with both new expedition ships finishing the most authentic, safety- and sustainability- driven restoration possible, becoming fully operational in our famous tramp steamer design.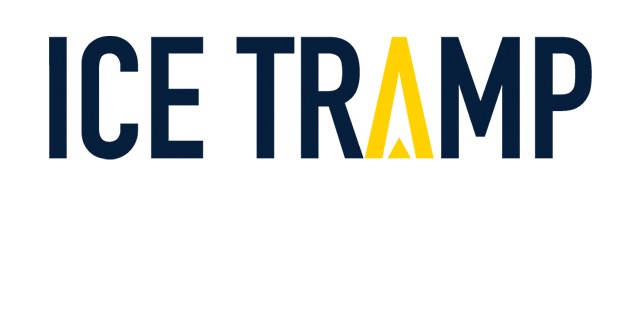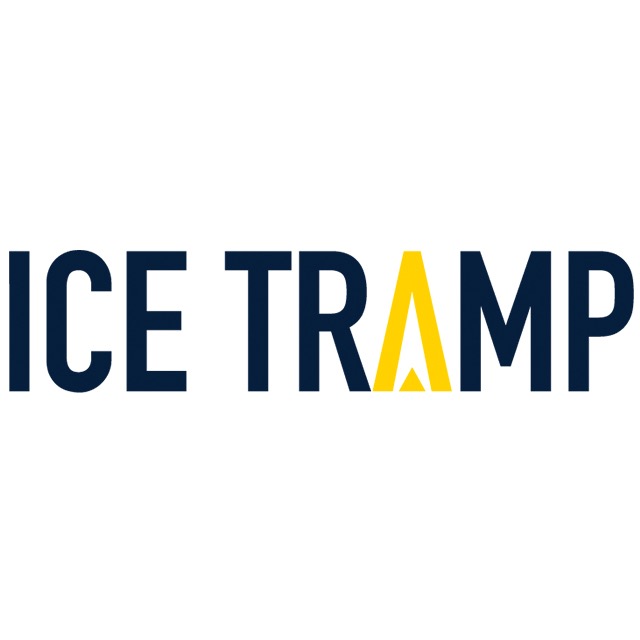 North Pole Exploration Project Ice Tramp - The MV Balto Expedition Yacht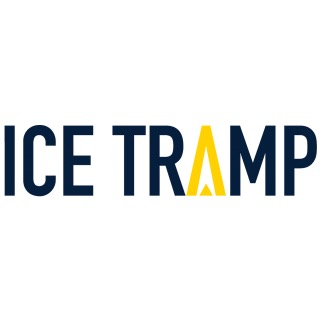 North Pole Exploration Project Ice Tramp - The MV Togo Expedition Yacht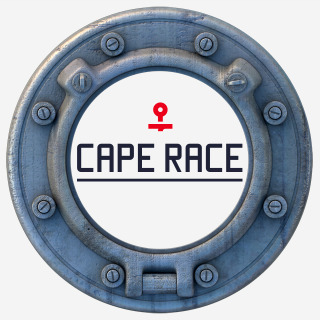 North Pole Exploration Project Ice Tramp - The Cape Race Expedition Yacht